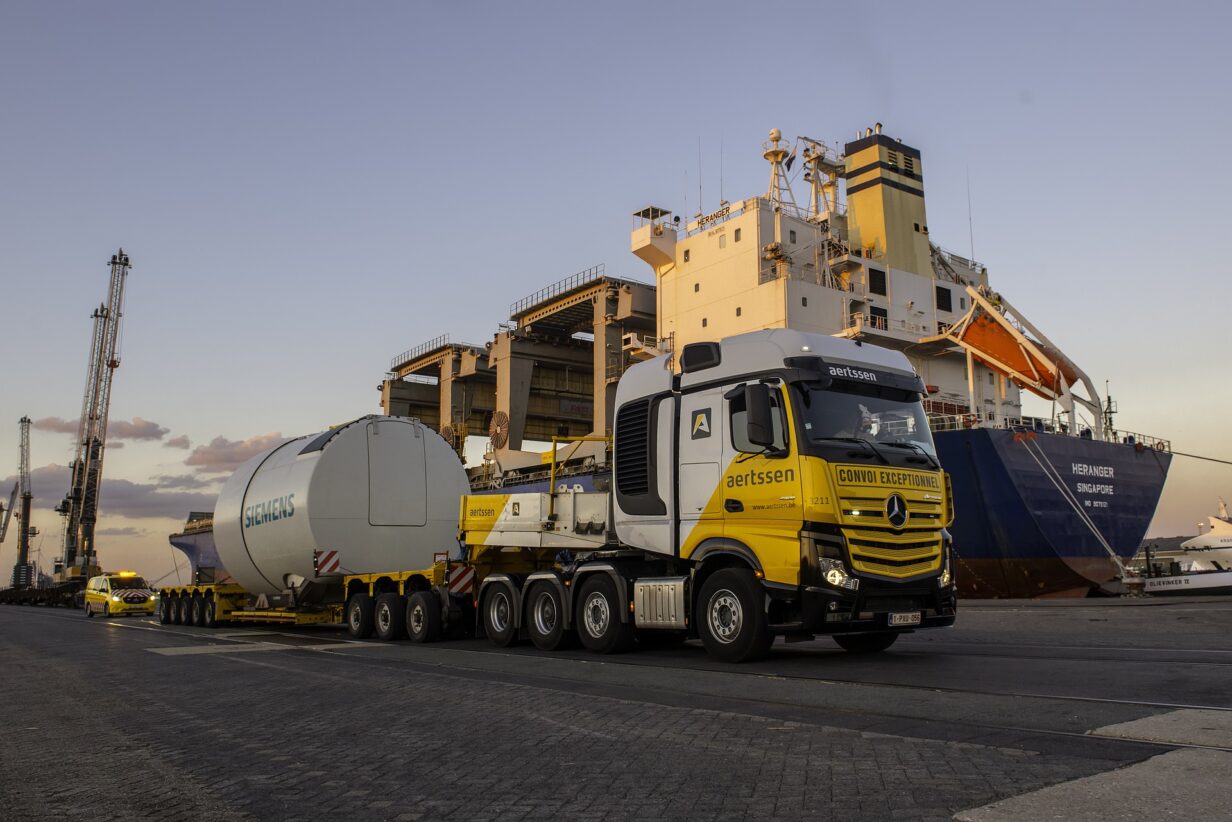 Factory Relocations Check List
Factory relocations are unfortunately common in today`s manufacturing world. From my personal experience I dare to state that such projects never deliver results as scheduled and in some cases even fail entirely.
Here are some essential hints to avoid the most frequent mistakes. Please also check out the links below (my personal and constantly updated check lists (English and German)
List all expected costs and benefits (worst and best case scenario)!
Create a budget for unexpected (30%+ at least)!
List all activities and choose a motivated team from all relevant departments!
Communicate responsibilities / authorities of each team member!
Find a motivated and resilient project leader!
Involve your customers / suppliers / service partners asap!
Reconsider the move after applying a decent risk assessment!
Calculate a substantial extra margin on the time frame!
Transfer the newest / best machines, not the oldest!
Safety / Know How / your people are the most important factors!